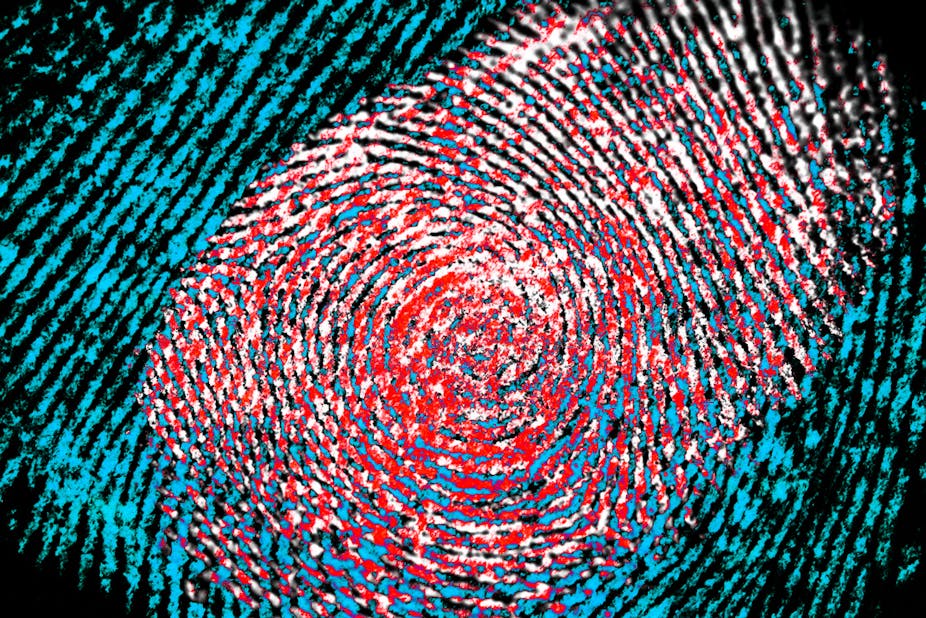 For the uninitiated, digital forensics is a branch of forensic science that focuses on the recovery and investigation of electronic data from a wide range of devices. The application may vary, but digital forensic analysis often focuses on retrieving and evaluating data from a variety of digital sources, including emails, social media accounts, cloud accounts and wearable technology, as well as, of course, from regular devices. Companies like Elijaht computer forensics work with clients to offer them unbiased assistance and reports on analysis and evaluation of cases.
Decoding computer forensics and digital forensics
It should be noted that computer forensics and digital forensics are often used in the same context and sometimes interchangeably, but the latter has a much wider application. When we talk of computer forensics, we are basically referring to computers and laptops, while encompasses data from all sorts of digital sources. Most clients, including companies and individuals, prefer outsourcing their digital forensic requirements to professional companies. Here's an overview.
Why outsource digital forensics?
Digital forensics is a specialized branch of science, and it requires expertise, software and understanding of evolving technologies. Most companies don't have the in-house resources and experience required for specific tasks like this, and therefore, outsourcing digital forensics is almost a must. Also, often in-house research and analysis can lead to omitting and tampering with data, which can leave legal risks. More importantly, it is better to use the internal IT teams for core operations, instead of engaging them in tasks that may otherwise lead to complications and also disruptions in operations.
One of the many reasons to outsource digital forensics is to gain reports that would be considered valid legally. When you engage a reliable and known company for all your analysis and evidence needs, their evaluation holds merit for the case/circumstance. Also, you would want a company that's experienced and capable of handling the situation for a favorable outcome.
Finding the right company
When it comes to something as complicated as digital forensics, you need a company that can handle aspects like data filtering & analytics, forensic imaging & collections, and data loss detection. They should be capable of forensic investigations and forensic neutrals, as well as litigation services and eDiscovery. Ask about the expertise and experience of a company before you hire them for a job, especially regarding their clientele and recent cases.